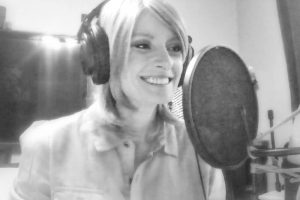 Debby Wells
Debby Wells is a Reverend, an advocate for special needs children and adults, hosts a radio show, and has a General Class Amateur Radio License.
Debby joins us to share her story of being struck by lightning as a girl and the changes in her life that resulted from her encounter with lightning.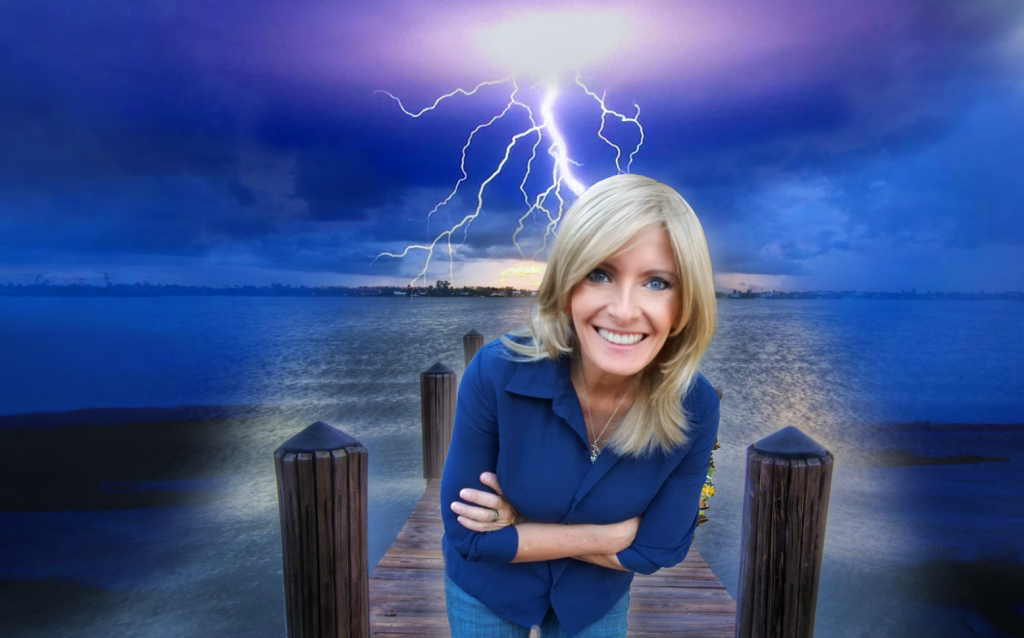 ---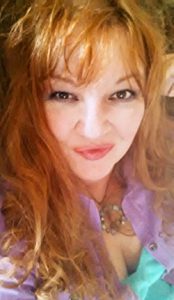 Sharon Day
In Sharon's own words: Growing up in a haunted manor home in Virginia that was used as a field hospital by both the North and South during the Civil War, I never stopped asking questions about the paranormal and seeking answers. My book based on this upbringing, "Growing Up With Ghosts" was a Crow Awards 2013 nonfiction winner. My follow-up book was "Vacationing With Ghosts" about my experienced as out summer home in the 1960s and 1970s along with a section of Chesapeake family recipes at the end.
Now, I run a top paranormal blog, "Ghost Hunting Theories," and have authored numerous books from horror fiction to social commentary/urban fantasy to nonfiction paranormal to dark erotica as the penname Anna Melissa. I am published in paperback and Kindle format on Amazon including "Abandoned Places: Abandoned Memories (Desert Edition)," "Zombie Housewives of the Apocalypse," "Zombie Housewives of the 1960s," "Paranormal Geeks," and "Growing Up With Ghosts." "Zombie Housewives of the 1970s," "Zombie Housewives of the 1980s."