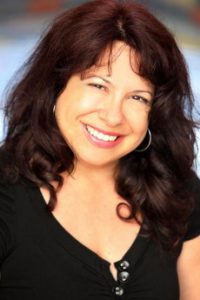 Marie D. Jones
Marie is the best-selling author of over 26 non-fiction books on disaster preparedness, the paranormal, ancient knowledge, unknown mysteries, UFOs and alien technology, surveillance and technology, conspiracy theories, metaphysics, human potential, spirituality, and cutting-edge science, including "PSIence: How Quantum Physics and New Science May Explain the Existence of Paranormal Phenomena," "Destiny VS. Choice," " "The Déjà vu Enigma," "The Disaster Survival Guide," and "The Power of Archetypes." She co-wrote "Supervolcano: The Catastrophic Event that Changed the Course of Human History" with her late father, geophysicist Dr. John Savino. Her current books include: "Disinformation and You: Identify Propaganda," and "Toxin Nation: The Systematic Poisoning of Our Air, Water, Food, and Bodies."
Marie is also a novelist, including a novel series written with her son, making her one of the few writers to have ever had published books written with her father and her son. As a screenwriter, she has sold and optioned several projects, including a romantic comedy and an eco-thriller. She recently ventured into indie films, having written and co-produced two short films on the festival circuit, including one based on a Stephen King short story. She has also written for dozens of magazines and publications, and has appeared on television, at major speaking events, and on over 2,000 radio shows and podcasts all over the world.
She is an avid horse racing enthusiast and owns shares in a number of currently racing horses, and blogs on horse racing for "Sports As Told By a Girl" website and social media. She is also a fully-trained CERT (Community Emergency Response Team) disaster "second" responder trained through FEMA, the Department of Homeland Security, and the Red Cross. And she did it all as a single mom to one amazing son, whom she cherishes. She lives in San Diego, California.
Marie's web site is at https://www.mariedjones.com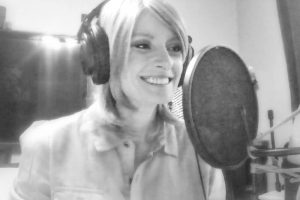 Debby Wells
Debby Wells is a Reverend, an advocate for special needs children and adults, hosts a radio show, and has a General Class Amateur Radio License.
Debby joins us to share her story of being struck by lightning as a girl and the changes in her life that resulted from her encounter with lightning.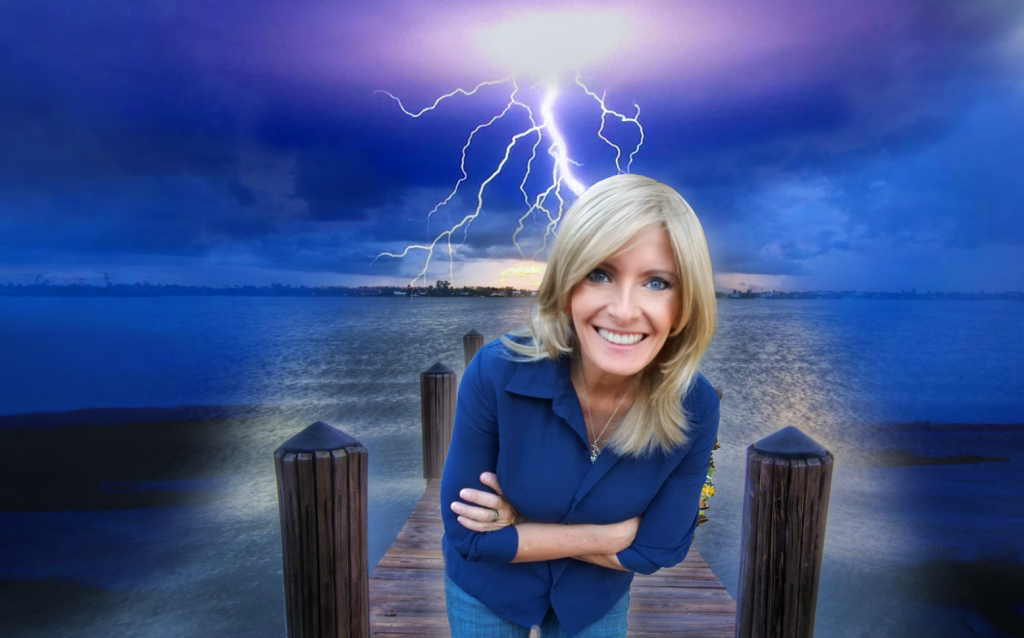 ---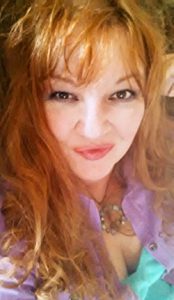 Sharon Day
In Sharon's own words: Growing up in a haunted manor home in Virginia that was used as a field hospital by both the North and South during the Civil War, I never stopped asking questions about the paranormal and seeking answers. My book based on this upbringing, "Growing Up With Ghosts" was a Crow Awards 2013 nonfiction winner. My follow-up book was "Vacationing With Ghosts" about my experienced as out summer home in the 1960s and 1970s along with a section of Chesapeake family recipes at the end.
Now, I run a top paranormal blog, "Ghost Hunting Theories," and have authored numerous books from horror fiction to social commentary/urban fantasy to nonfiction paranormal to dark erotica as the penname Anna Melissa. I am published in paperback and Kindle format on Amazon including "Abandoned Places: Abandoned Memories (Desert Edition)," "Zombie Housewives of the Apocalypse," "Zombie Housewives of the 1960s," "Paranormal Geeks," and "Growing Up With Ghosts." "Zombie Housewives of the 1970s," "Zombie Housewives of the 1980s."