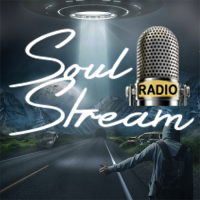 My good friend and fellow Medium, Brenda Orr joins us for a night of readings and laughter…
A little bit about Brenda:
"I have a fascination with all things metaphysical. I believe that in everything there is Magic and with Magic all things are possible. . . .
I am a very eclectic person with many different interests. I have a passion for History, particularly Ancient Egypt.
I Love all things Metaphysical and anything having to do with Divination. My other passion is Animals, I am extremely soft hearted when it comes to Animals. I have no tolerance for animal abuse or cruelty of any kind. I love to read , but mostly I think that I really love books, all books!! I Love to write, my dream has always been to see my name printed on the dust cover of a book." Read More …