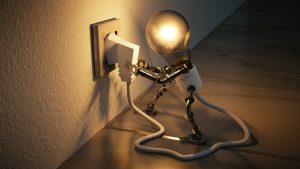 Links We Like!
Twitch. We will be broadcasting here in February 2021 with test shows to start and then moving to several shows weekly on the platform.
Visit our Bumpers page to see the music we like.
FindRadioGuests.com – A great broadcaster's site for getting great guests for radio shows.
Art Bell Tribute
One of my all time heroes that made me want to do radio is Art Bell. He passed away in April 2018 and is very much missed by his legion of fans across the world.
I felt that this video made shortly before Art passed away was so prophetic and poignant. Rest in Peace Art and God Bless.