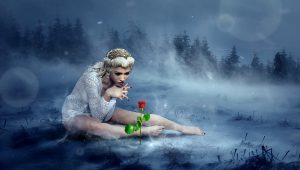 We are broadcasting live on Twitch.

We broadcast on Twitch for our live streams.
When we are on-air, the top-right corner of all pages will display the "on-air" sign in bright letters and you can click it to go right to the show on Twitch. During our off-air time, the image is dimmed and you can click it to view our past shows on Twitch or BuzzSprout.
Podcasts
Buzzsprout is our provider for the show audio and distributes out content far and wide across the Podcast blogosphere.
Legacy Provider
Our older shows can be found on BlogTalkRadio at https://www.blogtalkradio.com/soulstream. Note that many of our older shows have been purged off BlogTalkRadio as a result of their new policies. We will be restoring a large portion of our older shows as downloadable podcasts hosted here on the site in early 2021.
To listen to the show, you can also visit the upcoming shows page.