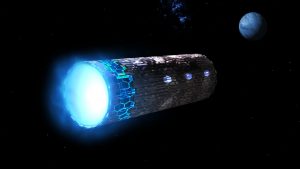 To reach the hosts for personal or business inquiries, please visit https://facebook.com/soulstreamradio.
To comment on the show during broadcast, use the chat on Twitch or visit our Quantum messaging system to send a message to Jon or his guest(s).
You can also submit your art work and photographs for inclusion on this web site. Please note that submitted works must be owned by you and you give us license to use these works for perpetuity. Use the Facebook link provided above.