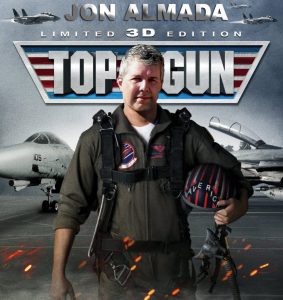 My name is Jon Almada and I worked for over three decades in the spacecraft and propulsion industry on a wide range of high technology programs. I grew up with propulsion scientists coming to the house and was immersed in high-tech from the very beginning.
While that was a great job, I also explored the world of the paranormal, the strange and unusual and the spiritual world. I am a psychic medium and retired scientist who lives smack in the middle of two very unusual and beautiful worlds.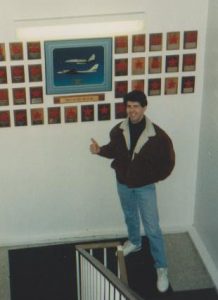 While Science explains much of the world to us, there is an infinite amount of hidden history, unknown and secret knowledge and mysterious happenings occurring on our planet that needs to be looked at.
Now that I am retired from aerospace work, my full time job is that of a radio host.
I am presently the host of SoulStream and love my life in Northern California in the Sierra Foothills. I am also a ham radio operator and can usually be found on 20 and 40 meters broadcasting using the PSK31 digital protocol.
I am also open to appearing as a guest on other shows and would be more than glad to appear on your show. Just hit the Contact link or visit my guest contact profile HERE and get in touch today!