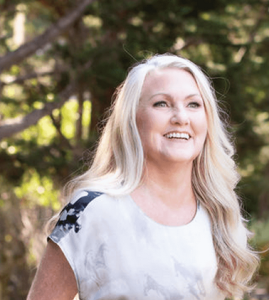 Join the GRI team as we interview Sheevaun O'Connor Moran. She is a a very successful woman.
She's an entrepreneur that
had been in the corporate environment, who has
worked with over 7500 clients using healing
energy, clairvoyance, and the business acumen
she acquired while in corporate. Her niche is
with helping people to achieve their hearts'
desire. Whether that's been health (she's worked
with people who have survived cancer, tumors,
suicide, poisoning, trauma, etc), saving a
marriage, creating financial freedom where there
was none, and helping bring the children of the
world understanding about what they see that
grown-ups don't and much more.
Click to play the show
---