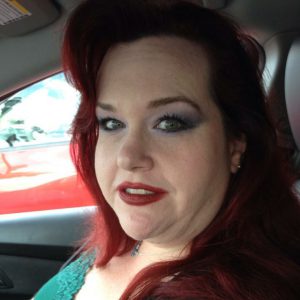 Hello my name is Brenda Orr and I have been a practicing psychic medium for twenty-four years. However, my abilities as an intuitive and empath began when I was a child. I was that kid who could never sleep at night (I drove my parent's crazy).
I would hold conversations with people who no one else could see but me. I also had a strange attachment to history and would talk about things that happened to me in past lives. I have one strong memory of a time when I was about four years old. My parents took me to see King Tutankhamen's treasures at the De Young Museum in San Francisco. I spooked my dad out when I pointed to artifacts, explained what they were used for, and described what the ones that were in my own home looked like.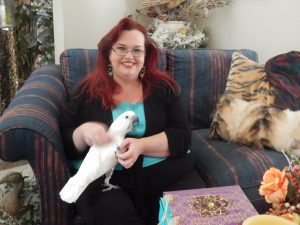 That moment of my life gave birth to a lifelong fascination that I have with Ancient Egypt. I absolutely love to do readings and I am extremely attached to all things paranormal! I at times will use tarot cards as a guide, but most of my readings are done through direct messages and imagery. I also have a passion for communicating who those who have passed over to the other side. I believe that my gifts come from a higher power and that I have been given these talents so that I can help others. Helping others makes my heart happy.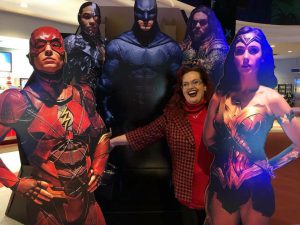 My readings are very focused on the things that people need to hear, even though at times it may not be necessarily what they want to hear. I have co-hosted radio shows with my dear friend Jon on and off for several years. I absolutely love doing his shows. He and I have been friends for many years and have had a lot of practice doing readings together. Jon calls it "Tag Team Mediumship". Our shows are always fun, insightful, and most importantly they help give people a sense of closure and comfort when their loves ones come through and communicate with us. Join us as we journey into the paranormal!