Debby Wells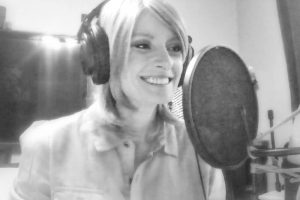 Debby Wells is a Reverend, an advocate for special needs children and adults, hosts a radio show, and has a General Class Amateur Radio License.
Debby joins us to share her story of being struck by lightning as a girl and the changes in her life that resulted from her encounter with lightning.
This encounter left her with unusual abilities and a love of standing under storms, including the occasional odd-tornado and in the midst of thunderstorms over water.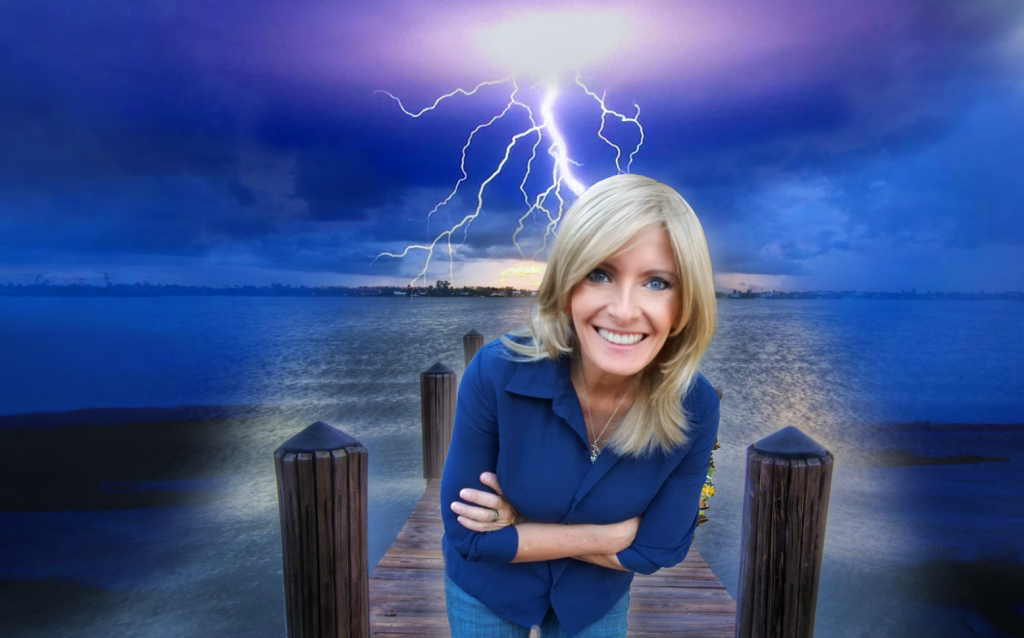 Show Audio (Podcast)
Broadcast 06-09-2018 – Survivors of Lightning Strikes and their unusual abilities
Click to listen to the podcast
---