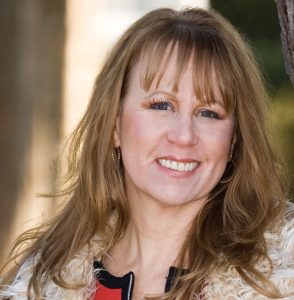 Cindi Sansone-Braff, "The Romance Whisperer," was recommended by "Newsday" as one of Long Island's six top psychic/mediums. She, along with John Edward, were chosen by the "Long Island Press" as the Best Psychics 2010. She is the author of a spiritual self-help book, "Grant Me a Higher Love: How to Go from the Relationship from Hell to One that's Heaven Sent by Scaling The Ladder of Love". Take advantage of this opportunity to receive free relationship guidance with a twist.
Couples can learn to fix the one they've got, and our single listeners can learn how to build a brand-new better one from the bottom up. The twist is that she also talks to your loved ones who have crossed over. The dead are like a supernatural spy system that follows you around and lets her know what's really going on in your love life.
The dead are quick to confess all the dysfunction they learned and then passed onto you. They have no trouble with airing dirty laundry or rattling the skeletons still hidden in your closet. They know these family secrets can haunt you and make your love life a living hell. We do get into the really big issues that are ruining relationships such as: jealousy, cheating, commitment-phobia, rage issues, sex addiction, and many other over-the-top behaviors.
Website: GrantMeAHigherLove.com
Click to play the show
---