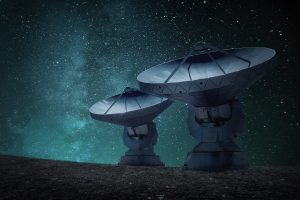 Our shows from 2020 to the current day are hosted as follows:
Twitch Video Broadcasts
Live broadcasts are done on Twitch and are retained for several weeks before expiring off the platform. You may view the video of our more recent shows during this time frame by visiting https://twitch.tv/soulstreamradio.
Buzzsprout and our Podcast Network
Current podcasts (2020 to present day) of our show audio are stored and distributed from our provider at Buzzsprout. Due to terms of service with Twitch, we wait 24 to 48 hours before posting our show audio to Buzzsprout. The show audio then is transmitted across our network of providers.
Our prior years of podcasting from 2008 to 2020 were hosted on BlogTalkRadio. You may view information on listening to those podcasts on our BlogTalkRadio information page on this site.
Our website provides a player on the right side of most pages that show the most recent show podcasts you can play right from this site as a feature of convenience for our listeners.
Our podcast feed providers are detailed below: