2018-06-19 – Interview with Sharon Day of Ghost Hunting Theories
June 16, 2018 @ 9:00 pm

-

11:00 pm

PDT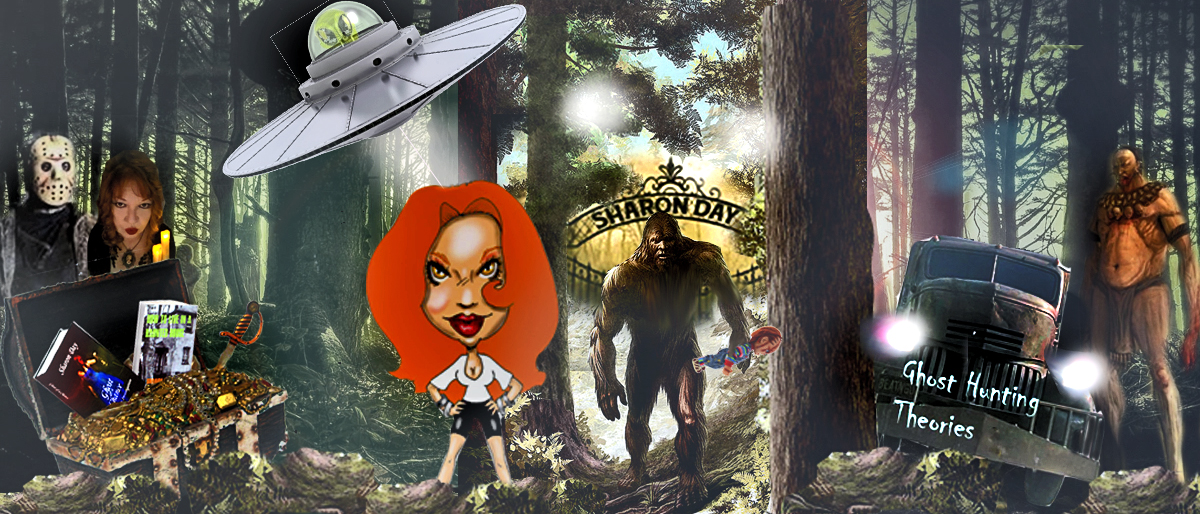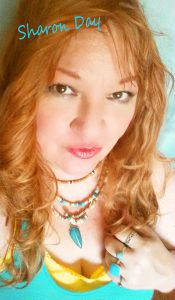 Sharon's Bio:
Growing up in a haunted manor home in Virginia that was used as a field hospital by both the North and South during the Civil War, I never stopped asking questions about the paranormal and seeking answers. My book based on this upbringing, "Growing Up With Ghosts" was a Crow Awards 2013 nonfiction winner. My follow-up book was "Vacationing With Ghosts" about my experienced as out summer home in the 1960s and 1970s along with a section of Chesapeake family recipes at the end.
Now, I run a top paranormal blog, "Ghost Hunting Theories," and have authored numerous books from horror fiction to social commentary/urban fantasy to nonfiction paranormal to dark erotica as the penname Anna Melissa. I am published in paperback and Kindle format on Amazon including "Abandoned Places: Abandoned Memories (Desert Edition)," "Zombie Housewives of the Apocalypse," "Zombie Housewives of the 1960s," "Paranormal Geeks," and "Growing Up With Ghosts." "Zombie Housewives of the 1970s," "Zombie Housewives of the 1980s."
Just a little read on my blog at Ghost Hunting Theories and you will find an example of what I'm like. I don't hold anything back. You can find everything from humor to serious theories in the field of paranormal to tips on how to photograph abandoned sites.
I have a shop on Etsy called Madam Curio with original oil paintings, ghost mirrors, vintage items, and lots of psychic/horror-related art. www.etsy.com/shop/madamcurio
My upcoming books include:
"The Hunt: Ghosts" (romantic horror), "Pagan Bloodlust," and "MetaNet" (Scifi/horror)
Web Site: http://www.ghosthuntingtheories.com
Facebook: www.facebook.com/sharon.day.10
Instagram: www.instagram.com/ghost_hunting_theories
Twitter: www.twitter.com/autumn_forest