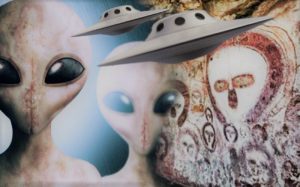 We have decided to broadcast on Twitch as a platform of choice since we love doing radio and adding some video content as well. It should be a good fit. Blogtalkradio was a great platform but with ever increasing monthly costs and less available storage and monthly hours, it became clear it was not the platform for us.
Our videos will be retained for a period of time on Twitch, but we will also archive our audio and make that available on an as-yet-to-be-chosen provider but we do think BuzzSprout is a good fit for us, so we'll have made that choice soon and get busy broadcasting.
Our format? Paranormal, Spiritual, UFOs, anything and everything. Broadcasts will be once a week, Saturdays at 9:00PM Pacific.
We will keep you posted on developments and thanks for looking in on us.