The UFO incident in the Draguignan region of France in the spring of 1971 remains unexplained today almost half a century later. It was an incident that had two witnesses – each a member of a band – who would see events unfold while on their way to a prearranged band practice in an unoccupied house.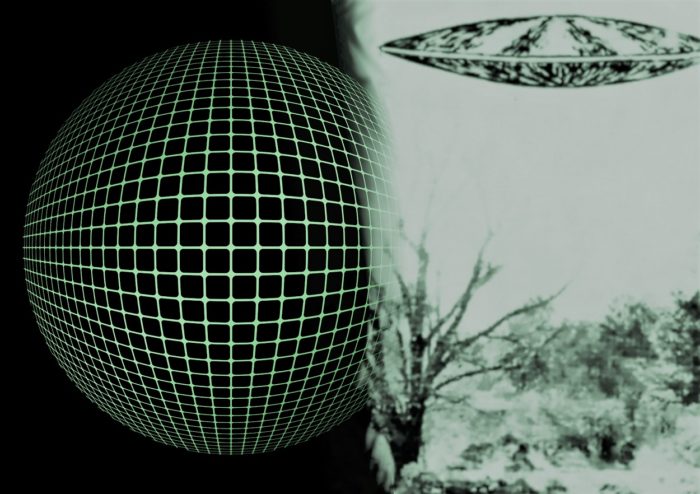 What's more, especially when we examine several other very similar accounts in the exact same region, there appears to be evidence that this part of the world may be host to fault lines. The same lines that some researchers suggest are part of a world energy grid. One that was known in ancient times and shares an apparent connection to UFO activity, both now and in the distant past.
To read the rest of the article: (UFO Insight): The Draguignan Disc Incident – A Connection To The World Grid?